Make Wyatt Johnson Ford a Part of Your Auto Financing Equation for Simple Loan and Lease Solutions in Nashville, Brentwood, Smyrna and La Vergne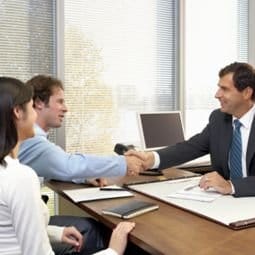 When was the last time you exclaimed that you simply can't wait to crunch some numbers? If you're like other drivers we serve from Nashville, Brentwood, Smyrna and La Vergne, chances are the answer is never. As for our team of car loan and lease experts, here at Wyatt Johnson Ford? They embrace adding, subtracting, dividing their way to unique financing solutions, perfectly tailored for your new car and, of course, your individual needs as well.
Interested in seeing what our team can do for you? Simply fill out our online contact form today. We'll get back to you as quickly as possible in order to discuss specific details. Or, if you'd rather talk to us in person, you'll find Wyatt Johnson Ford located conveniently at 646 Thompson Lane.